A composite made up of several self portraits taken with a tripod.
Fall 2016
A series of flower portraits of three different types of artificial flowers. The first image is photographs of live flowers that have been printed and cut up and then glued together to create a sculptural bouquet. The second is a digital collage of petals, stems and leaves from different flowers composited into a single bouquet. The final image is a photograph of fake silk flowers that have been spray painted harsh neon colors to add to their artificial appearance.
Fall 2016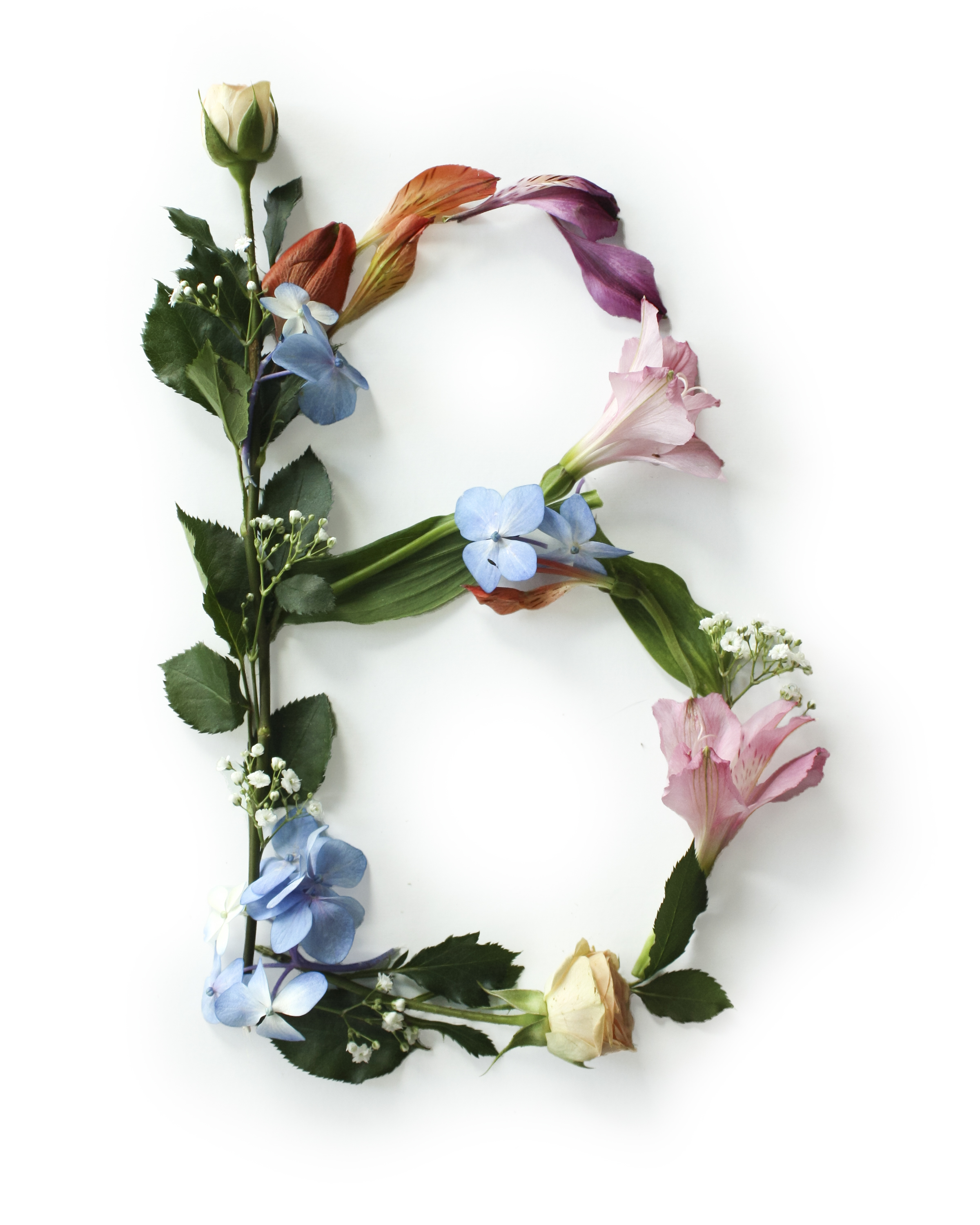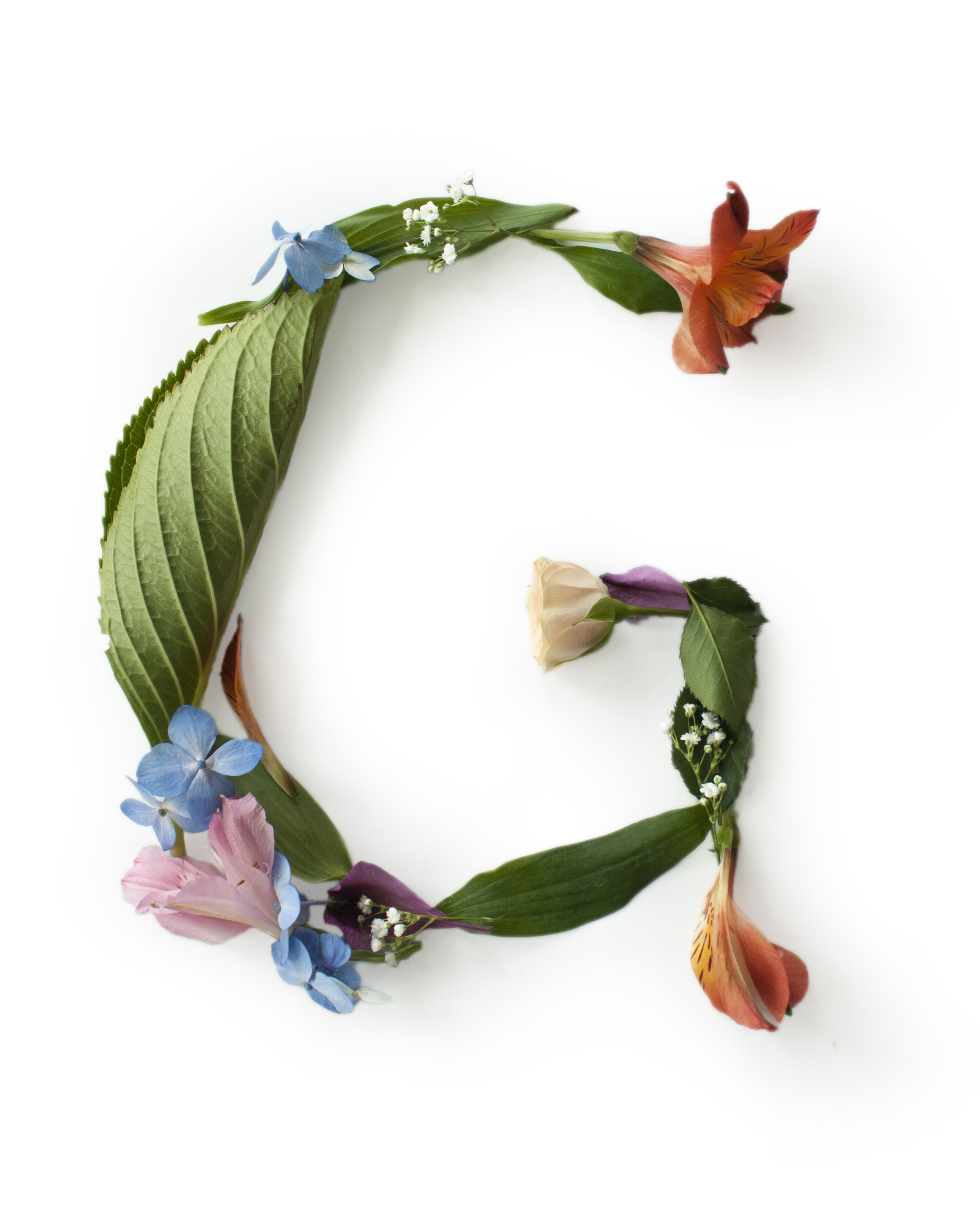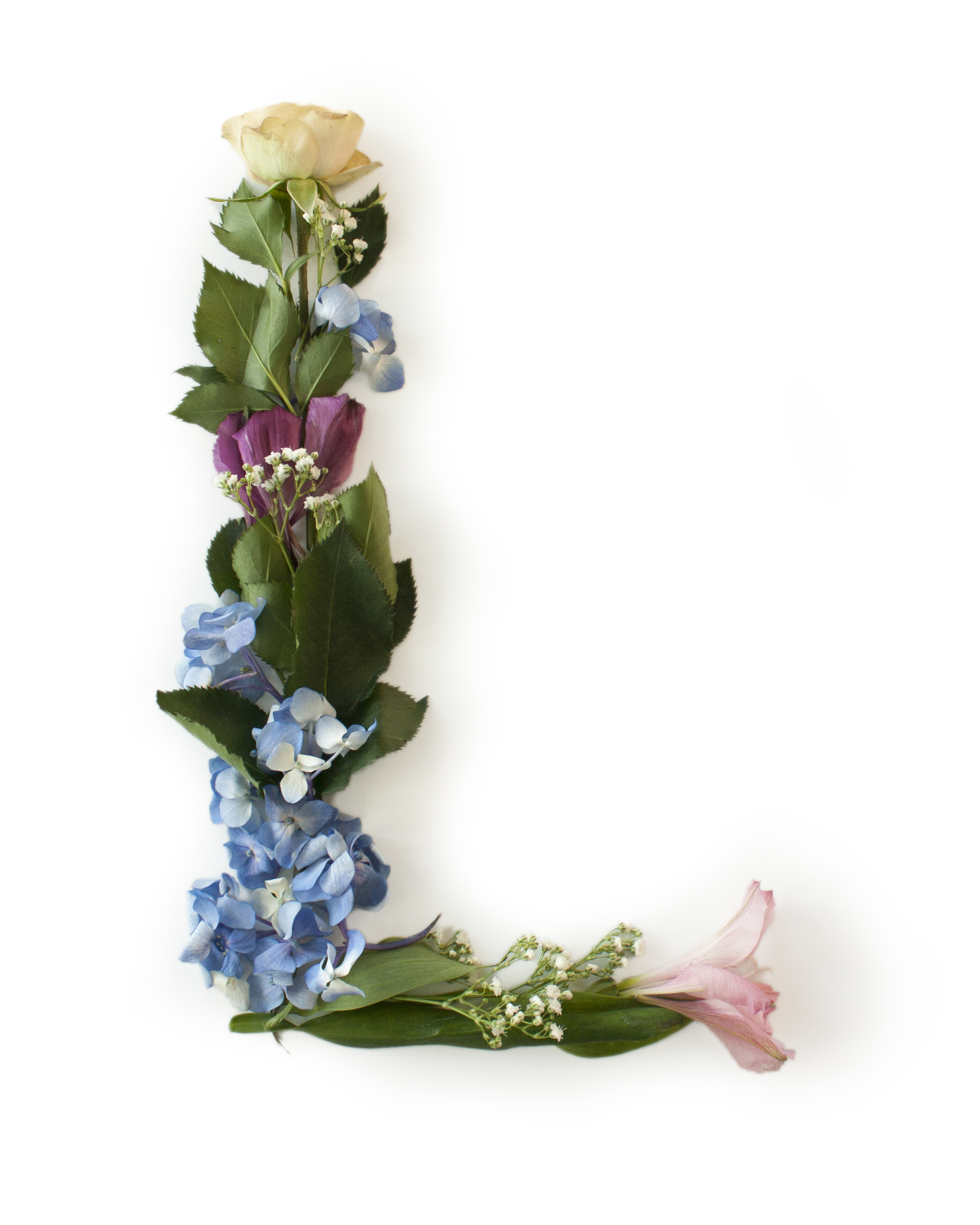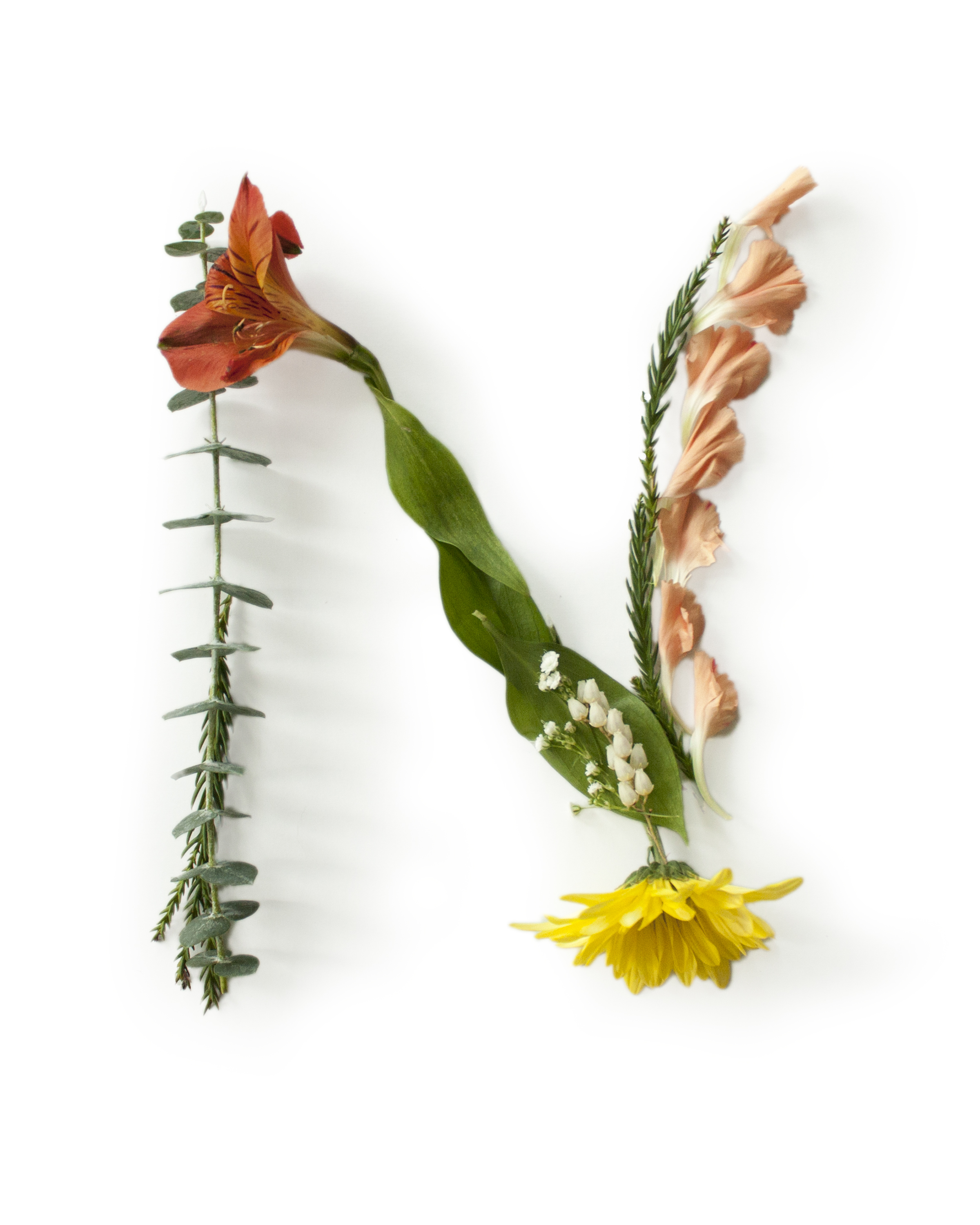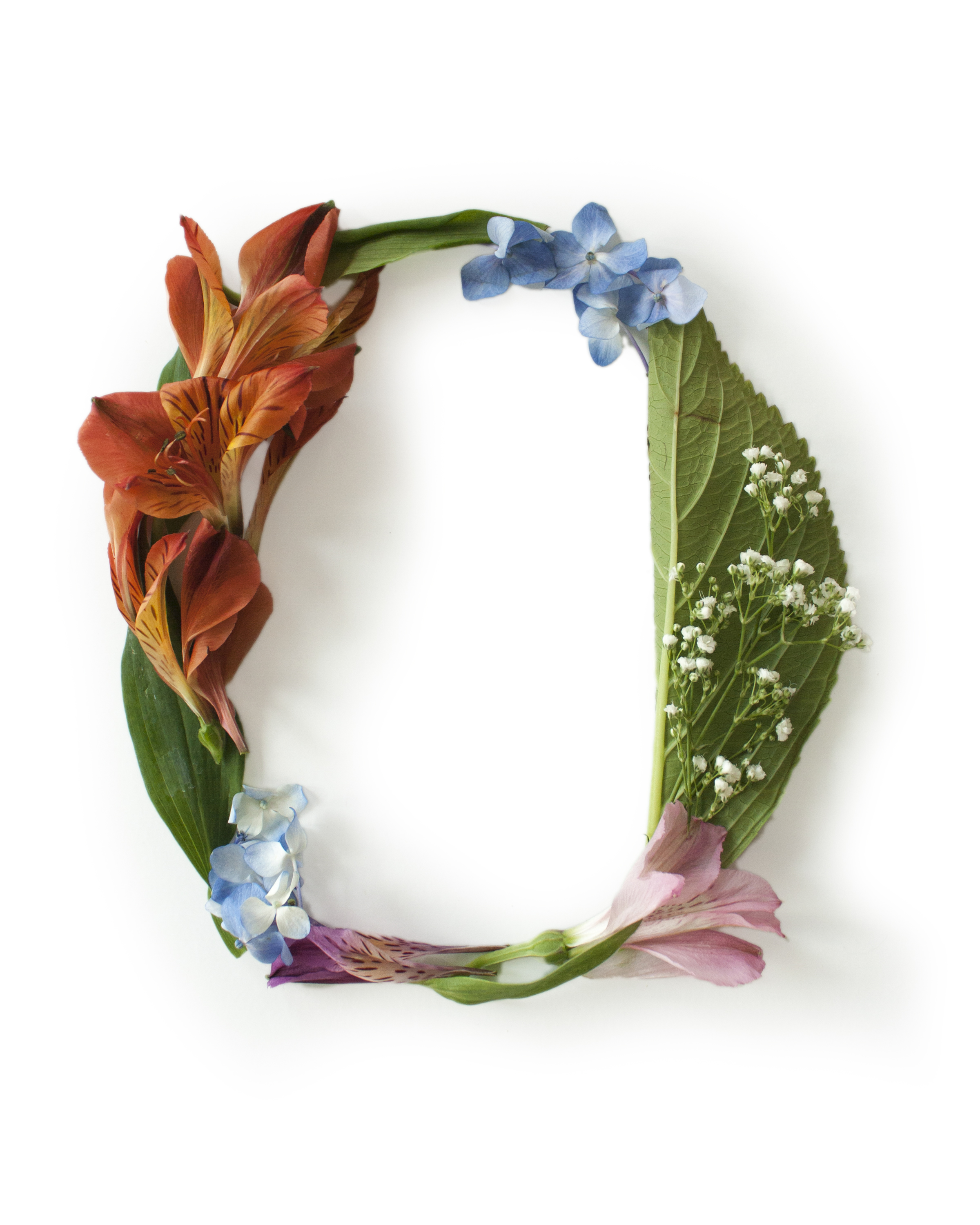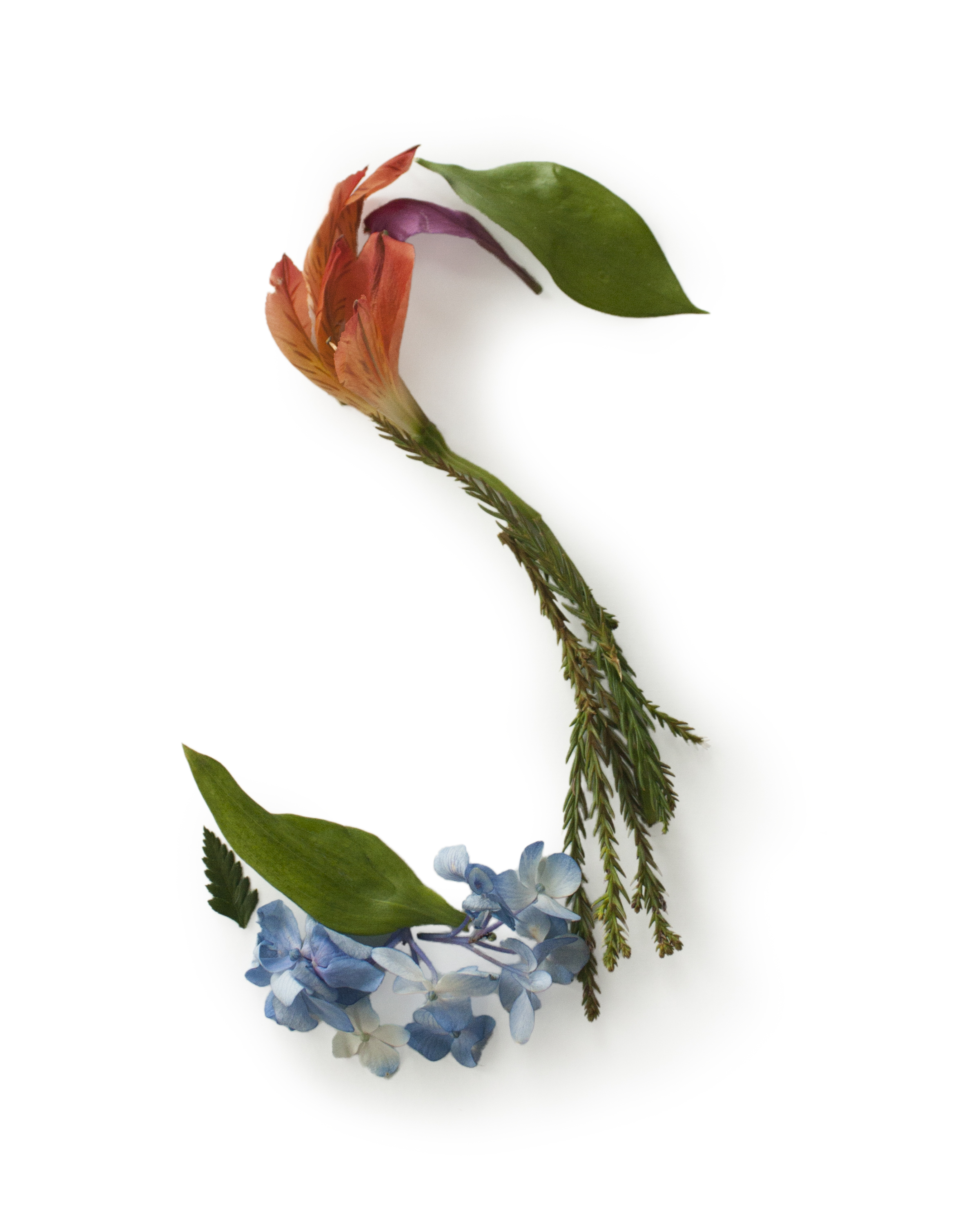 Live flowers arranged and photographed to create a cohesive composite alphabet.
Spring 2016
A double exposure style composition done in Photoshop.
Spring 2016